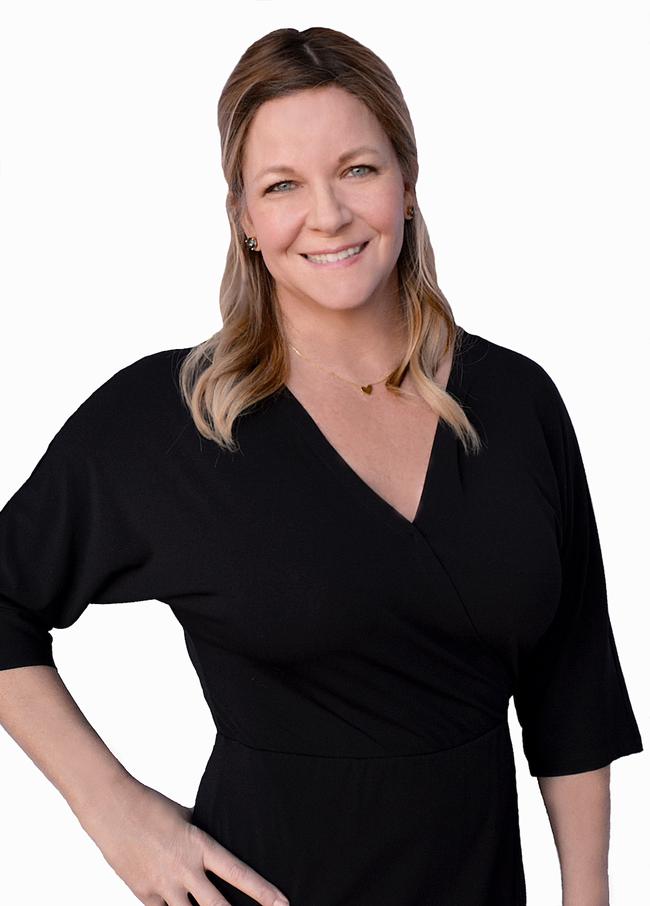 Jodi Spencer
Client Care Coordinator/Broker
---
Go Hawkeyes! We say that because Jodi is not only a hawkeye of an agent, she also grew up in
the great state of Iowa! Once she found out "the place to be" was right here in North Carolina
she made her home in Raleigh.

Jodi is also a runner. Not only does she run around the Triangle helping our clients find their
dream homes, she also runs (and bikes) many a mile on her Peloton. And she stays at the top
of the Peloton leaderboard, as well as on top of current market trends and home designs. When
we say Jodi likes running, we're not kidding…with a family of five, 3 dogs, 2 hamsters, 2 fish
and 1 horse…she's keeping busy multi-tasking every day! This type of commitment serves her
well while coordinating all the needs and desires of our clients.

With years of experience as a real estate broker and tremendous knowledge about our
community, Jodi offers top notch guidance to anyone moving to or within the Triangle. You will
sense her genuine concern, her eagerness to help, and the depth of her knowledge about the
area when you speak with Jodi. She is an integral part of our client care team and a true
advisor. There is no "sales pitch" with Jodi, that is not her style.. So be on the lookout for a call,
email or text from her. Jodi likes to be on top of the leaderboard when it comes to providing
Hawkeye service to our clients!